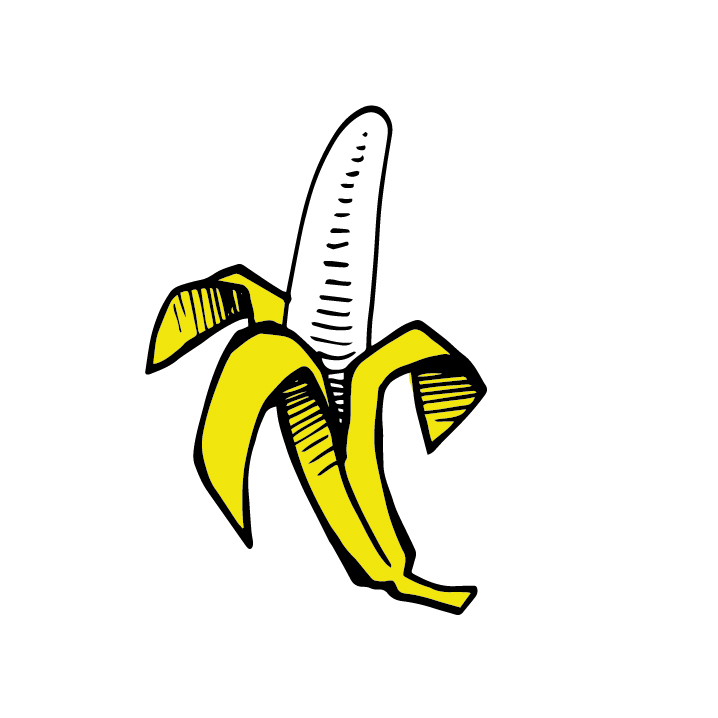 STARTNEXT CAMPAIGN
Holow is launching the first collection with a crowd funding campaign on start next. (link)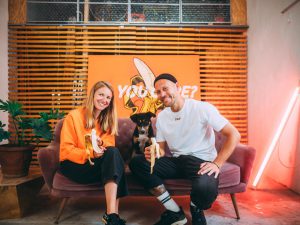 Through the collective support of our yoga community, friends, friends of friends and others, we hope to finance our first production. Through your participation, you can be one of the first people to wear Holow". You will be supporting a new business that aims to come to the market in a sustainable way. We'll produce on demand to consciously reduce the negative impact that excess/ left over stock has.  Under the motto "do you care" the campaign outlines the principles that describe the way Holow is working/ operating. To get a full picture of our campaign and the story behind Holow Yoga, please watch our fund raising video here: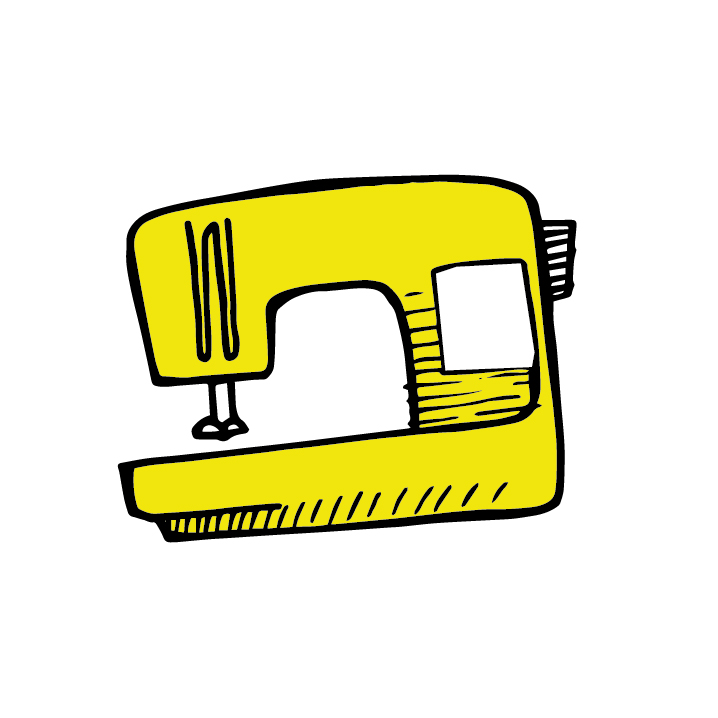 GERMAN PRODUCTION
The first Holow collection is produced in Germany. We decided to go for a local production for many reasons, just to mention a few: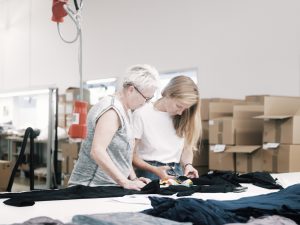 -We want to make sure that working conditions as well as salaries for the people producing and  co-creating our products are transparent and fair.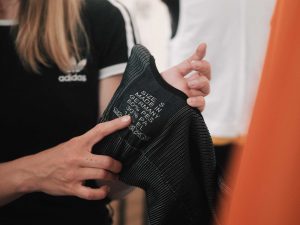 -Short distance shipping between the material supplier and the production company as well as between production and the Holow headquarters in Nuremberg.
-The possibility to visit our supplier easily with climate friendly transport, to make sure we find the best possible solutions for the product and are able to work seamlessly with our partners.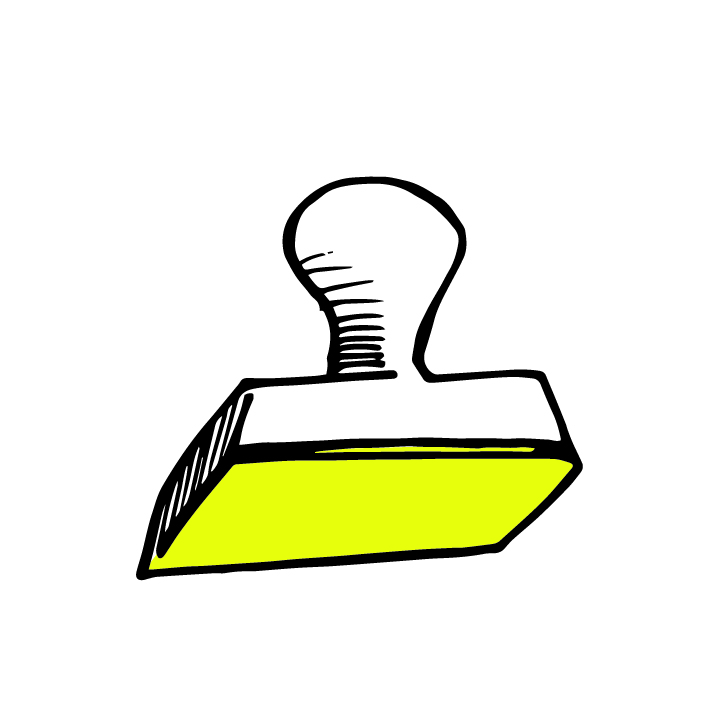 LIMITED EDITION PRINTS
We created a limited edition print, only available through the start next campaign. The prints are hand made screen prints in a local community printing house.
The motive shows a banana and the words: Do you care? The story behind this is best described in the campaign video: link
The banana stands as a ironic symbol for the absurd perfectionism in the industry, which creates lots of wastage throughout the production process.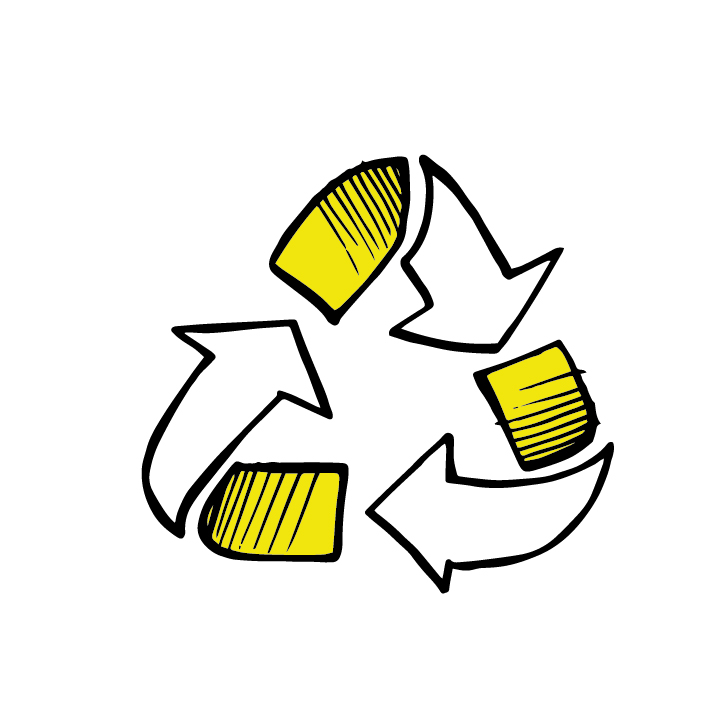 MATERIAL UPCICLING
For our sweater and tank we are using left over or B-good material. Those materials have little, almost invisible mistakes mainly happening during the production process. By reusing, we don't need to create new materials, which means we don't take resources away from the planet. Left overs from prior productions are usually ending up in the garbage bin. Giving those materials a second lifecycle is a way to reuse and up cycle before the production of the final garment begins.
WE ARE HOLOW
 We are a Team of designers, yogis, and creative activists,
inspired by people who move there bodies and minds,
which strive for change and more soulfulness.
Holow was founded in Nuremberg in 2019,
with the mission to create fair products with an authentic and functional design.
Our garments supporting and elevating the mover during practice
but also representing style on the streets.
WE CARE:
About the planet- we recycle. 
About people- we produce fair. 
About you- we create products you will love!
SIGN UP FOR OUR NEWSLETTER